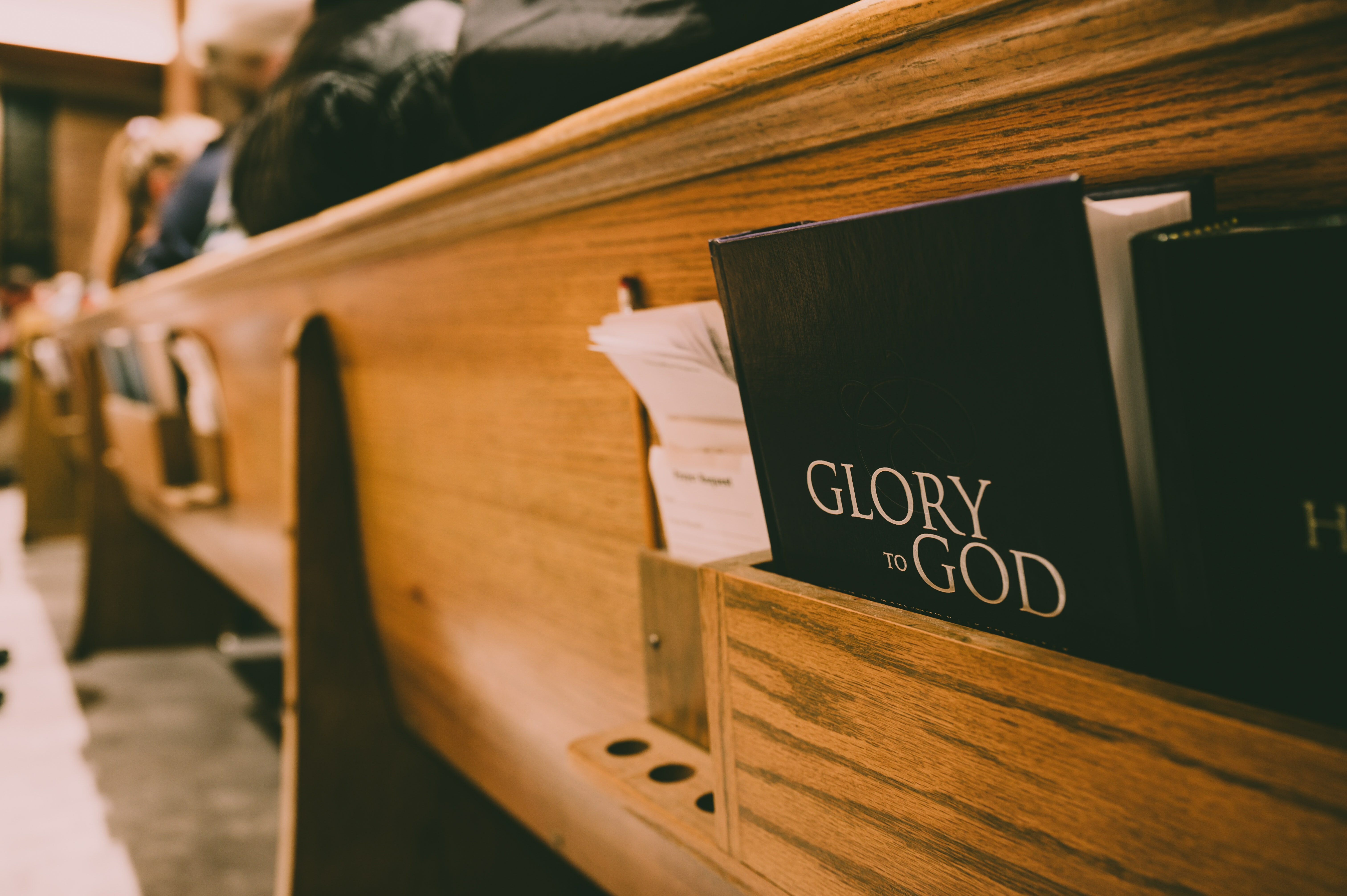 If you have been following along so far this year, you may have noticed that we do not have a theme or theme verse for this year. You may have also noticed, that has not stopped God from providing a theme for us. So far this year, we have seen the importance of prayer in our relationship with God, we have heard about community prayer and group prayer from Pastor last month, and we have heard many other testimonies and preachings regarding prayer as well. Maybe this is just me who has noticed this, and maybe I am just seeing what God wants me to improve. There is also the possibility that God has put these messages here for all of us to grow closer to him.
Just to summarize how this devotion came to be, I had been praying for guidance and direction for the Men's Prayer Breakfast. I had also been looking for direction on the daily verses to post online. Interestingly enough, the daily verses lead me straight to this month's devotion. I find it funny how God will work that way. Anywho, in my search for a daily verse one day, I was led to Psalm 34. As I began to read through the Psalm, I was just overwhelmingly captivated with it. I found a verse that was perfect for a daily verse (Psalm 34:15), and was just continuously drawn to the beginning of the Psalm for a devotion. The more I read it, the more I saw how it tied into this theme of prayer that I mentioned already. Specifically the first 4 verses.
Psalm 34:1-4 "I will bless the LORD at all times: His praise shall continually be in my mouth.
My soul shall make her boast in the LORD: The humble shall hear thereof, and be glad.
O magnify the LORD with me, And let us exalt his name together.
I sought the LORD, and he heard me, And delivered me from all my fears."
Just look for a moment at the first verse "I will bless the LORD at all times: His praise shall continually be in my mouth." Praise the LORD (Yahweh)! To bless the LORD, you must praise Him. His praise should always come first. I think of this, and hindsight makes things so much simpler for us. We can see how He has answered our prayers, and trials He has carried us through, and how He has provided for us. These are all things we should be praising Him for, but do we praise him for the things that we can not yet see? Do we praise Him while we are sick? I know I am thankful for the rest, but I usually don't see that until I am better. What about during a disaster? Looking back now, I can say that I am thankful for the house fire that we had in North Carolina, but I can't say I would have praised Him during the event. The point I am trying to make, is we need to always praise Him, even when we can't yet see His plan. Remember Romans 8:28.
Looking ahead to verse 3, "O magnify the LORD with me, And let us exalt his name together." we can begin to see a tie in to Pastor's lesson from last month about community prayer. We remember the importance of praying for each other and with each other, but what about praising God together. Just looking directly at what the verse says, magnify the LORD … exalt His name together. How much greater can He be glorified, if we glorify Him together. We need to be sharing our praises with one another, letting each other know of God's work in our lives. We then need to rejoice and praise Him with each other. We are brothers and sisters in Christ, and we need to rejoice together. Romans 12:15-16a "Rejoice with them that rejoice, and weep with them that weep. Be of the same mind one toward another …"
I'll finish with verse 4, "I sought the LORD, and he heard me, And delivered me from all my fears." Just think of the absolute power and profoundness of this verse. I sought the LORD. I seemed out God. I called out to him through prayer, and He heard me. God, the creator of Heaven and Earth, of the sun and the stars. He who is everywhere and everywhere, concerned Himself enough to hear me. And not just to hear me, but to listen to me, and to care about me. To care enough to deliver me from my fears, and answer my prayers. Think about how wonderful that is, that God listens to and cares for me, and you, and all of us. We are undeserving, and nothing without Him, and yet he cares for us. Is that in itself not enough to make Him worthy of all praise?
I hope that this has opened your eyes and your heart a little bit more to God. I hope it has allowed you to see a little bit more of who exactly God is, and I hope that you always remember to praise Him, even when you can't see the good of your circumstances yet.