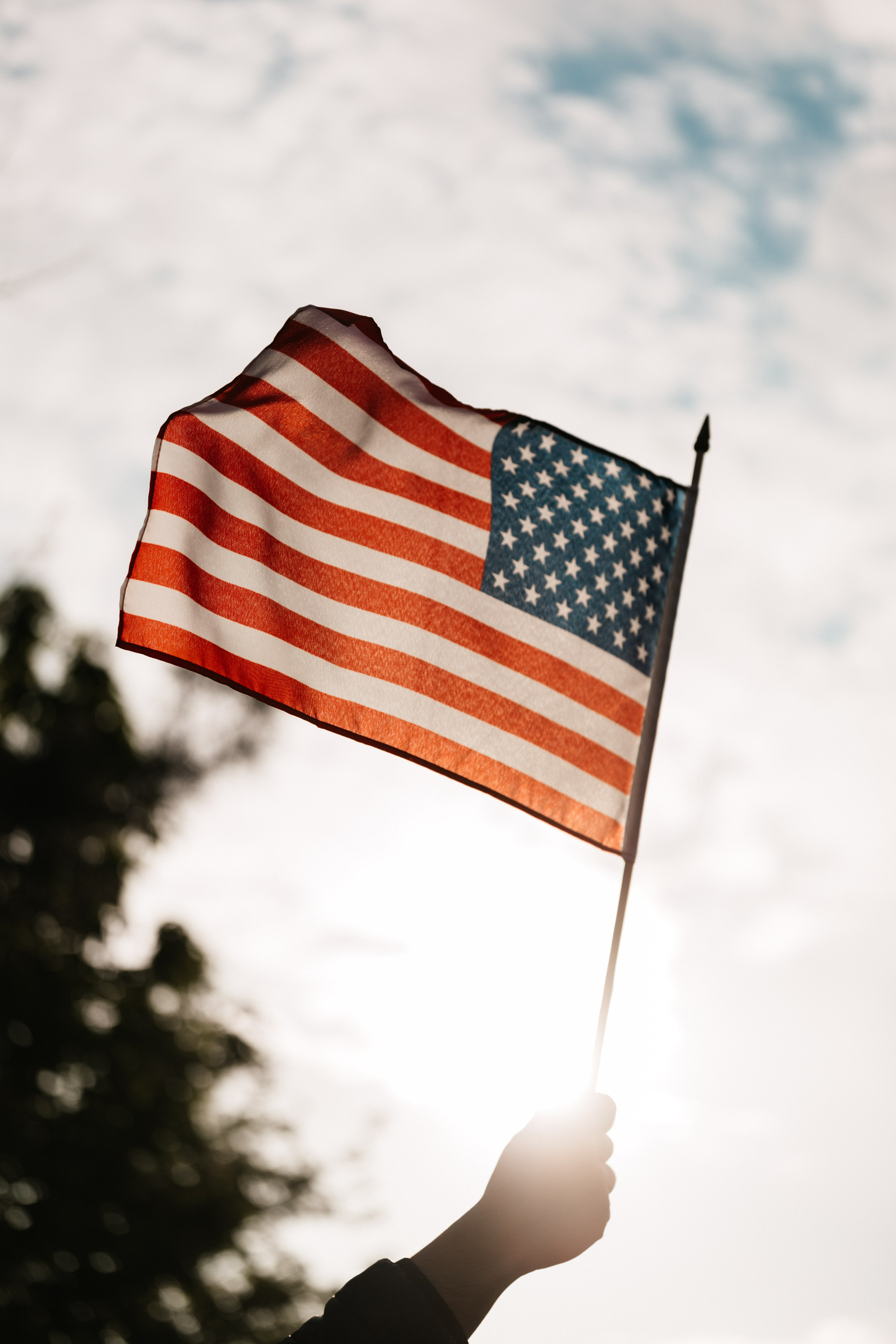 God in the American Revolution
(Read the Declaration of Independence below)
https://docs.google.com/document/d/15LjxlXz1SYD3gHhCqtpchXsRsQJtkZ6VhDS_pl6mplw/edit?usp=sharing
After reading this, there is no doubt in my mind that these 56 men believed that God was with them in what they were doing. "We hold these truths to be self-evident, that all men are created equal, that they are endowed by their Creator with certain unalienable rights".
They had to have known the obviousness in how uneven the sides in the impending war were. Their opponent had more men, more weapons, more gold, more training, and had the world's strongest naval force as well. To say the battle looked lopsided would be an understatement.
However, knowing their belief and trust in God, I have to wonder if they had been thinking of another lopsided battle from the bible. I speak, of course, of David vs Goliath. A young shepherd vs a literal giant. At over 10 feet tall, and trained for battle, Goliath was a sight that struck immediate fear into all the men of Saul's army. Yet when David saw him, and heard his challenge, he was unafraid.
"And David said unto Saul, Thy servant kept his father's sheep, and there came a lion, and a bear, and took a lamb out of the flock: and I went out after him, and smote him, and delivered it out of his mouth: and when he arose against me, I caught him by his beard, and smote him, and slew him. Thy servant slew both the lion and the bear: and this uncircumcised Philistine shall be as one of them, seeing he hath defied the armies of the living God. David said moreover, The LORD that delivered me out of the paw of the lion, and out of the paw of the bear, he will deliver me out of the hand of this Philistine. And Saul said unto David, Go, and the LORD be with thee." - 1st Samuel 17:34-37
David had no fear, because he knew God, knew that God was with him, and knew that God would defeat the enemy before him. The father's of the American Revolution acted in a very similar manner. They did not cower before the enemy. They did not step aside and claim defeat without an effort at all. They knew that God had afforded them these freedoms, and surely they knew that God would defend them better than they could defend themselves.
"And when the Philistine looked about, and saw David, he disdained him: for he was but a youth, and ruddy, and of a fair countenance. And the Philistine said unto David, Am I a dog, that thou comest to me with staves? And the Philistine cursed David by his gods. And the Philistine said to David, Come to me, and I will give thy flesh unto the fowls of the air, and to the beasts of the field. Then said David to the Philistine, Thou comest to me with a sword, and with a spear, and with a shield: but I come to thee in the name of the LORD of hosts, the God of the armies of Israel, whom thou hast defied. This day will the LORD deliver thee into mine hand; and I will smite thee, and take thine head from thee; and I will give the carcases of the host of the Philistines this day unto the fowls of the air, and to the wild beasts of the earth; that all the earth may know that there is a God in Israel. And all this assembly shall know that the LORD saveth not with sword and spear: for the battle is the LORD's, and he will give you into our hands." - 1 Samuel 17:42‭-‬47
Listen to the confidence in David's words as he makes the claim to Goliath that he will defeat him. Look at the proclamation that it is not himself, but rather God that will have the victory. I honestly believe that our founding fathers had similar confidence and convictions. How else could they have the confidence to sign their names on a letter, practically declaring war, when the opposing army was nearly twice the size of their own.
Obviously, we know the outcome of the war. History affords us the opportunity to look back and study events like these. Against the long odds before them, the colonies prevailed, and won their independence from Great Britain. The colonies established a free nation, and set forth laws to protect the individual freedoms of all the citizens. Praise God for the blessings of freedom.
I hope this challenges you in your daily life going forward. Take time to remember these stories, and to meditate on them. Use them as a reminder of God's sovereignty. Use them to rid yourself of fear and worry. If God can defeat a giant with a young shepherd or a large army with a bunch of farmers, surely he can overcome whatever struggles you face. But remember, David knew God, so be sure to be in constant prayer. Be sure to be in His Word. Be sure to know God, and there will never be an obstacle too big.