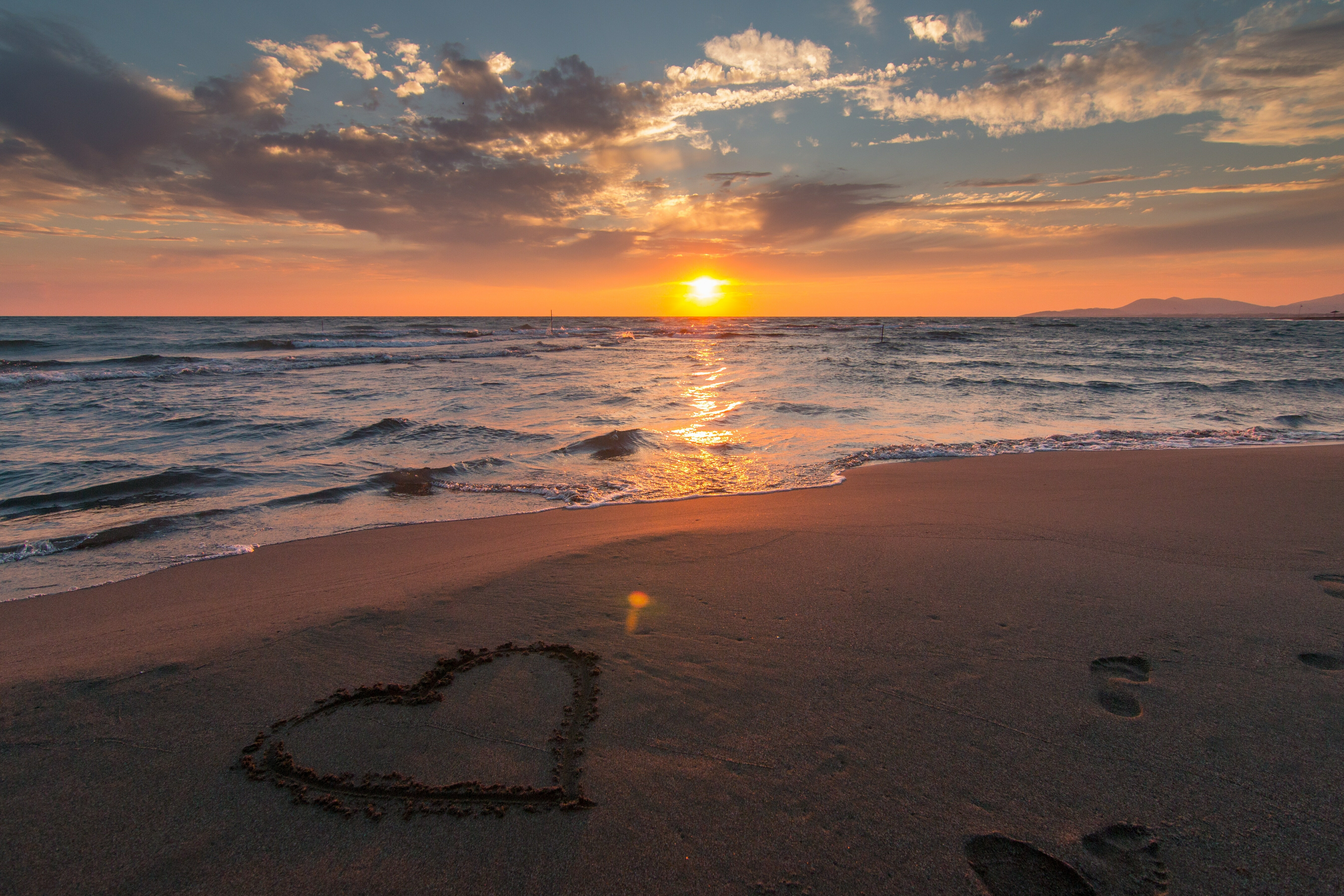 Who Has Your Heart?
by Pastor Timothy York
In 1 Kings 8:61, we find Solomon, king of Israel, giving exhortation to the people of God upon completion of the Temple and bringing in of the Ark of the Covenant. Solomon had just concluded his prayer to God seeking God's favor and involvement among His chosen people because of the presence of the Temple in Jerusalem. Now Solomon charges the people to "Let your heart therefore be perfect with the Lord our God, to walk in his statutes, and to keep his commandments, as at this day."
It's safe to say that Solomon's heart was focused upon God at this time in his life, over a decade into what would eventually be a forty year reign over the nation of Israel. We would expect Solomon to have such a heart since his father was King David, whom God describes in Scripture as "a man after mine own heart" in Acts 13:22! As long as Solomon loved God, he was on track to perhaps be an even greater king than David. The potential cannot be ignored.
However, just a few chapters later in the record of the kings, we find that Solomon's heart did not stay fixed upon God. In 1 Kings 11:4, we read, "For it came to pass, when Solomon was old, that his wives turned away his heart after other gods: and his heart was not perfect with the LORD his God, as was the heart of David his father" (emphasis mine). In Solomon's case, a love for women turned him away from God, and caused him to finish his reign and his life having failed to remain faithful to God. He started well, but he certainly didn't finish well.
God records these truths for our example and admonition. Who has your heart? Are you like a young Solomon who loves the Lord and wants to please Him in all that you do? Have you a hobby, possession, person, or pursuit, that draws your heart away from God? We must practice careful introspection and ask God in prayer to reveal who or what demands the attention of our heart (Psalm 139:23)! If you allow something other than God to dominate your attention and be the focus of your attraction, God doesn't have your heart. Identify that "thing", whatever it may be, confess to God that you have allowed an idol to turn your heart from Him, and ask Him to bring your heart back to the place of total devotion to Him!
Who has your heart?