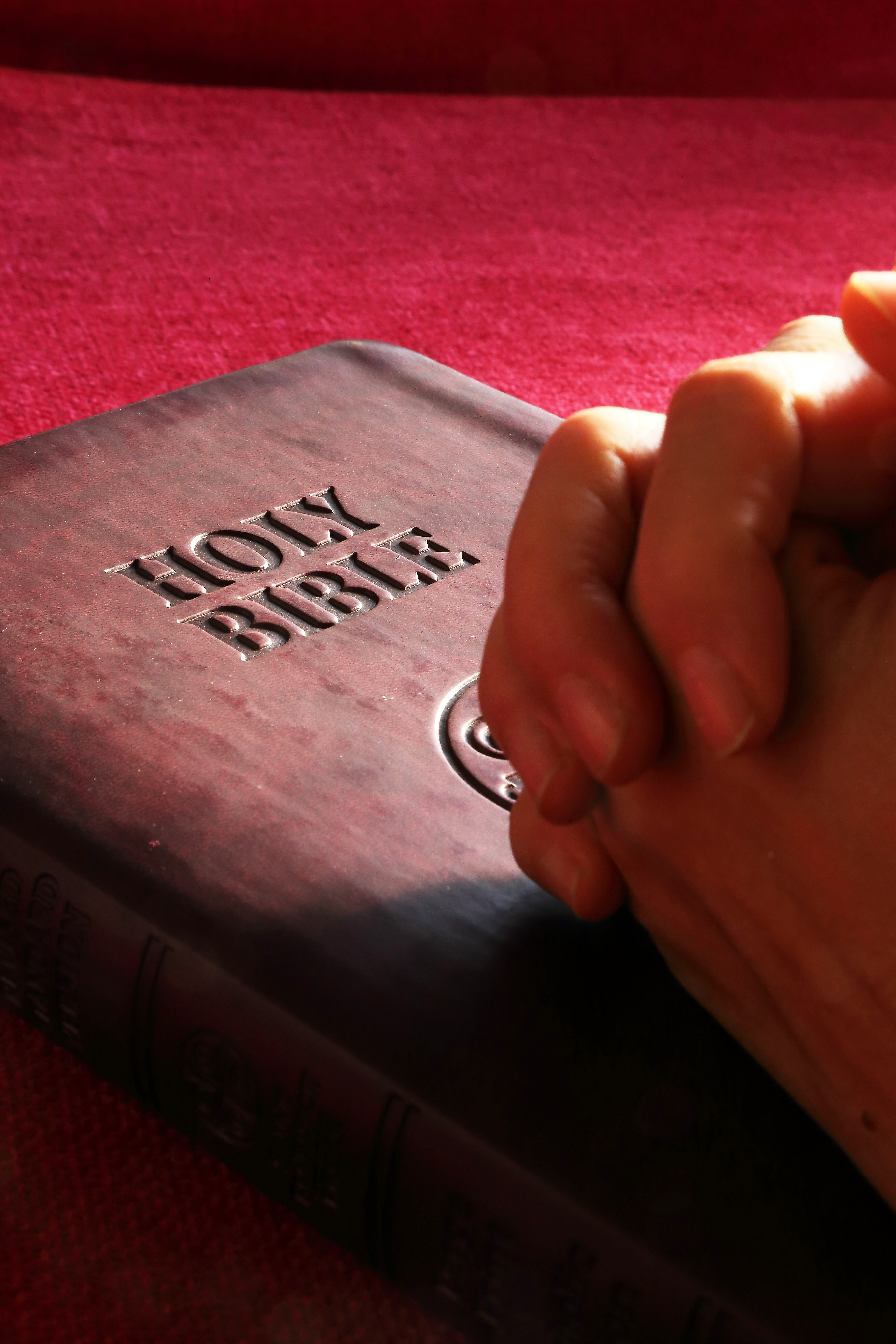 I start every day predominantly the same. I wake up, check the weather, and then get in the shower. I also always try to start the day in prayer. This is not always the case, but I do put forth an effort. 1 Thessalonians 5:17 "Pray without ceasing" I don't think I could function in society if all my focus was on prayer, but I do believe the best practice is to always pray, right away. Any time I think of someone or something, or the Lord lays something on my heart. Any time I see someone or something that is in need or distress. Any time I am working towards a goal, or have a desire. I pray, right away. If I wait, I forget, so I pray, right away.
Anyway, back to starting my day. The two places that are easiest for me to pray, without thinking about it, is in the shower, and on my drive to work. This is where the majority of my prayer time is spent. This is where I pray for thanks; for God's glory; for family and friends; for direction and help; and anything else the Lord lays on my heart.
I have seen many prayers answered, just in the last year or two. Matthew 7:7 "Ask, and it shall be given you…" Amongst all the answered prayers, plenty worked out exactly as I envisioned. However, there were some prayers that were not answered the way that I expected, and I typically did not respond in the best character. I have grumbled and moaned at times. I have been made to ask for the Lord's forgiveness, because my poor attitude did not reflect the gratefulness that I also felt. It has taken a lot for me to truly understand how prayer is answered, and to see that God knows best. I remember much more quickly now, God's plan is not always the same as my plan, but God's plan is always perfect.
Romans 8:28 "And we know that all things work together for good to them that love God, to them who are called according to his purpose" I have spent the last year, year-and-a-half, praying for a schedule change, so I can be available for Wednesday night services. I have not been alone in these prayers, and I am extremely thankful for those who have prayed with me. For those of you who do not know, I work a set schedule in sales. We had been searching for an additional salesman for quite a while without success. My consistent thought was, if we can hire another salesperson, that person can work my schedule, and I can work the 5th salesman schedule to be done early on Wednesday, and off on Thursday. This made perfect sense to me, since we were specifically trying to replace a salesperson that left in February of 2020.
Anyway, fast forward to last week. We finally hired a new salesperson. This person has a background in entry level sales. This person wants to be here, and is excited to learn. This person is already showing potential, and should be the final piece we have been looking for. I immediately remind my sales manager of my desire to be off Wednesday evenings, and we review the coverage schedule. He agrees that the 5th person's schedule is ideal for coverage, and agrees that we will change my schedule.
Now, I've been through this a couple times already, and things have fallen apart. I am still a little hesitant that things will work out, but that doesn't stifle my excitement. A couple days later, I am home, and receive a call from my sales manager. He is sitting down with the general manager reviewing the schedule changes. The general manager does not agree with me being done early on Wednesday and having off Thursday. "Uuuuuggggghhhhh", was all I could think. My sales manager thinks quick though, and recognizes that my overall desire is to be off Wednesday nights. He asks me if I have a problem with being off all day Wednesday. I immediately reply, "no".
This fits in with the general managers desire, and they agree that is fine. As of right now, the new salesman is working out just fine, and starting tomorrow, I am on my new schedule. I can not help but praise God for answering my prayers (even though it is not what I expected), but also because he has put me through all of these tests and trials, and I can see the growth that he has led me to. This just makes me want to praise God even more.
I know this was long, and I rambled a bit, but I hope you all recognize God's sovereignty and omniscience and wisdom. I know how difficult it is to react graciously when things do not go the way we want, but always remember, God knows best, and His plan is perfect.